SARsat Arabia is a space startup in the GCC and Arabia that designs and develops small satellites to do Earth Observation (EO) using Synthetic Aperture Radar (SAR) and provide data for many sectors. By utilizing EO, SARsat can be proactive and help its clients to make better decisions in many applications such as: deforestation, border security, disasters, search and rescue, oil leakage, and urban development. SARsat guarantees reliable and recent data within four hours form the moment you give us a call.
SARsat is a spin-off of TAQADAM Startup Accelerator, incubated and funded by King Abdullah University of Science and Technology (KAUST), and supported by Saudi Space Commission and UAE Space Agency. SARsat is a member of MiSK entrepreneurship program in a qualified cohort of 20 startups power by Plug and Play which provides continuous training and mentoring by experienced industry experts.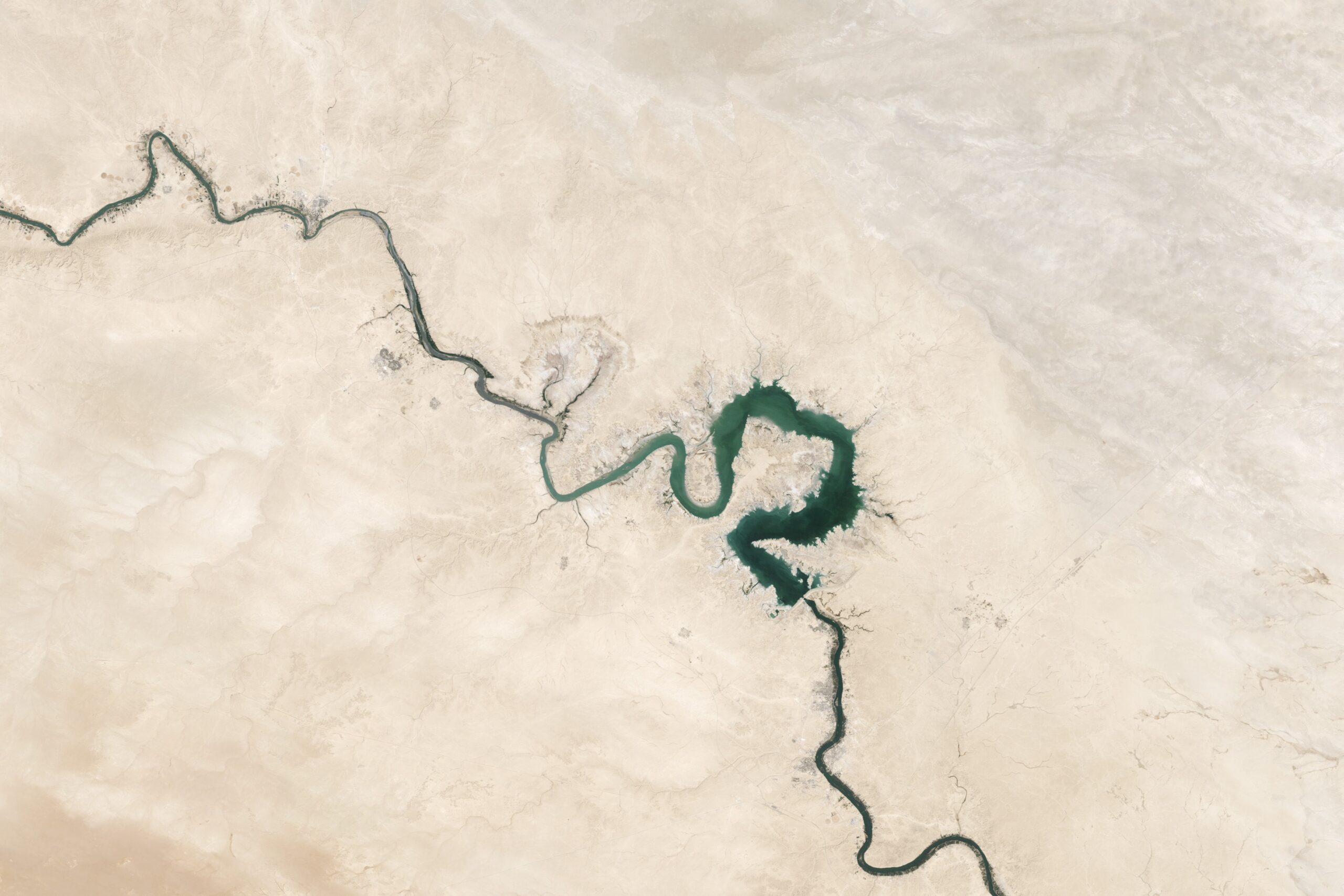 SAR stands for "Synthetic Aperture Radar " and it is an active sensing system which illuminates the Earth surface and measures the reflected signal. Therefore, Images can be acquired day and night, completely independent of solar illumination.
State-of-art technologies and capabilities
The best prices for our clients in the region
Complete Data-sovereignty
High resolution, S Band
(2.5 GHz) imaging radar
Training and technical support
SARsat Arabia provides consulting services related to space technologies, which include: Space Mission Design and Analysis, (EO) Data Processing, System Engineering Review, Payload Design, Space Mission Reviews, Acceptance Test, and Functional Test.

Also, we provide training related to CubeSat design and development, spacecraft control systems, power systems, and ADCS systems.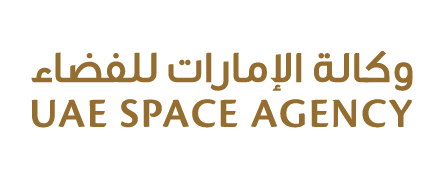 Among four space startups (out of 150) that won official support and mentorship services from UAE Space Agency