Efficient resource planning and enhanced mining operations' safety  based on information derived from SAR data to develop 3D Volumetric Mapping & Measurement Tools and Monitor Mining Activity, Tailing Dam Integrity, Surface Water Extent, and Ground Subsidence.
SARsat Arabia makes use of satellite imagery by using the latest technologies to monitor mining activities. We provide near-real-time, accurate and in-depth data, giving you the ability to foresee the future and make the right decisions to make the best use of your resources.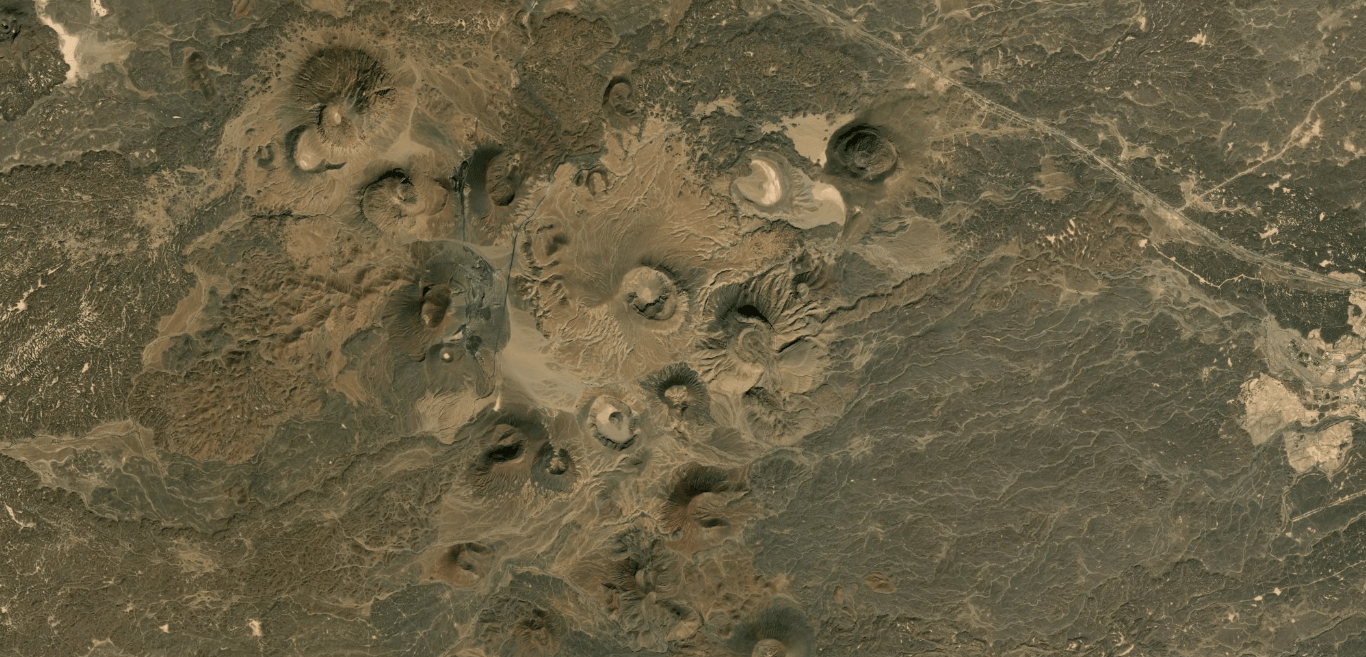 Mine Construction & Activity Monitoring
Open-Pit Mine Volumetrics
How can SAR data
support your business?
We provide satellite data and its analytics to our customers in the Arab world.
Please contact us to learn more about how to assist your mining business