There are many applications that SARsat Arabia can support its customers through in both the government and private sectors by enabling the data to make more meaningful decisions.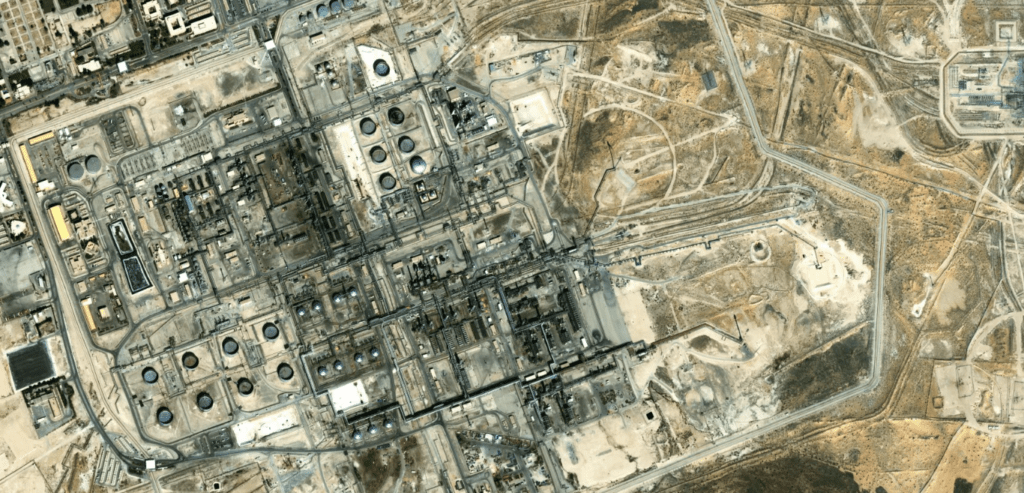 Integrate supervision and intelligence into your projects by processing SAR data to Monitor Oil Pipelines, Monitor Fracking, Support Offshore Exploration, and Detect Dark Vessel for Energy Sector.
Efficient resource planning and enhanced mining operations' safety  based on information derived from SAR data to develop 3D Volumetric Mapping & Measurement Tools and Monitor Mining Activity, Tailing Dam Integrity, Surface Water Extent, and Ground Subsidence.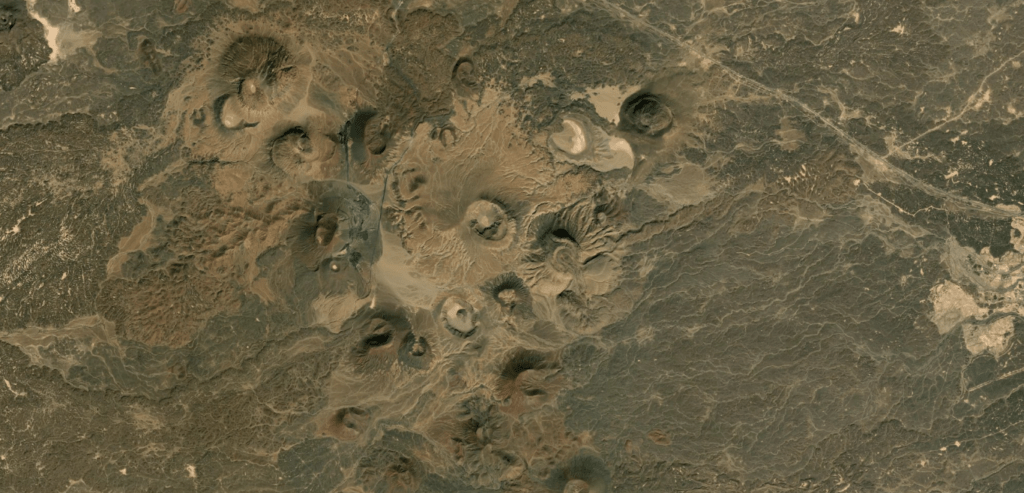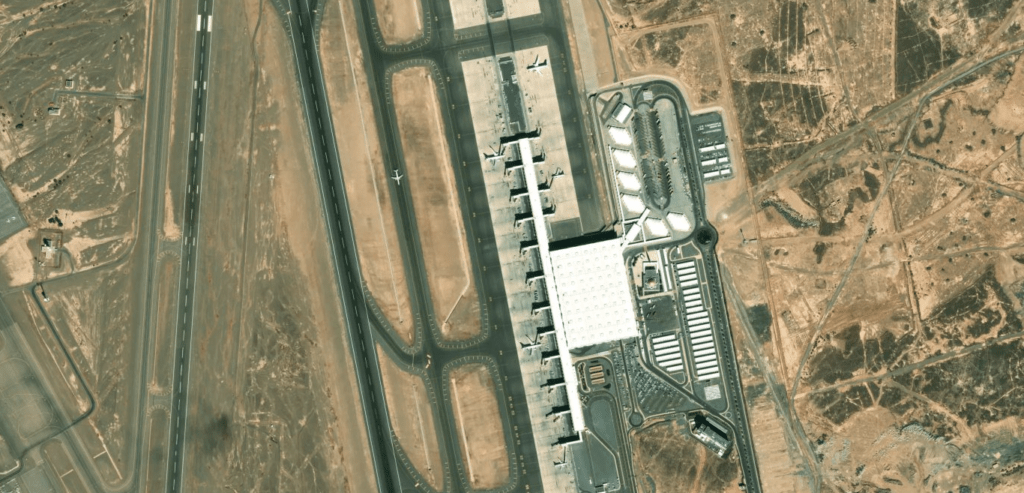 Reliable and frequently provided SAR data for security use cases across the country as Dark Vessel Detection, Border Monitoring, Production Site Activity Monitoring, Port Activity Monitoring, Aircraft Change & Classification, and Railway Activity Monitoring.
 Recent SAR data for parametric insurance, claim and loss adjustment, and risk reduction in situations such as Urban Flood Monitoring, Agricultural Flood Monitoring, Property Damage Estimation, Property Assessment, and Infrastructure Integrity Monitoring.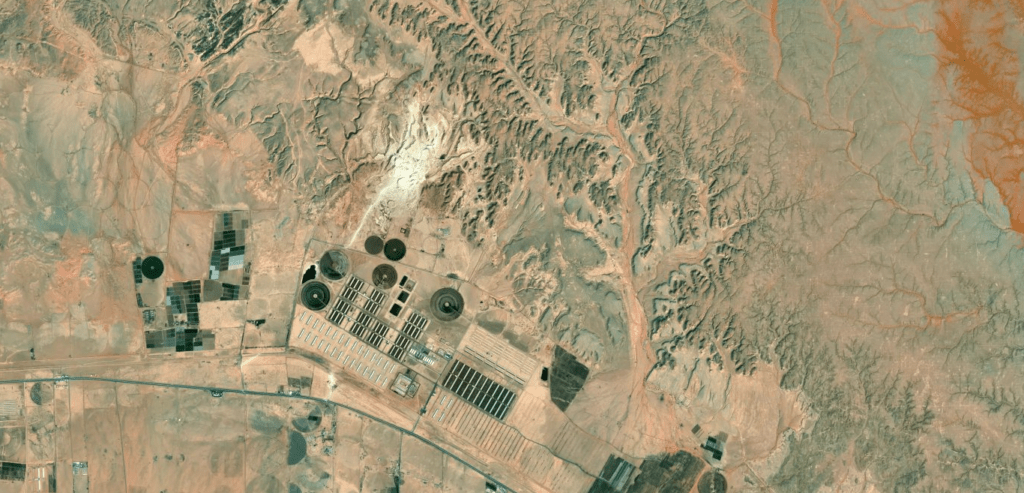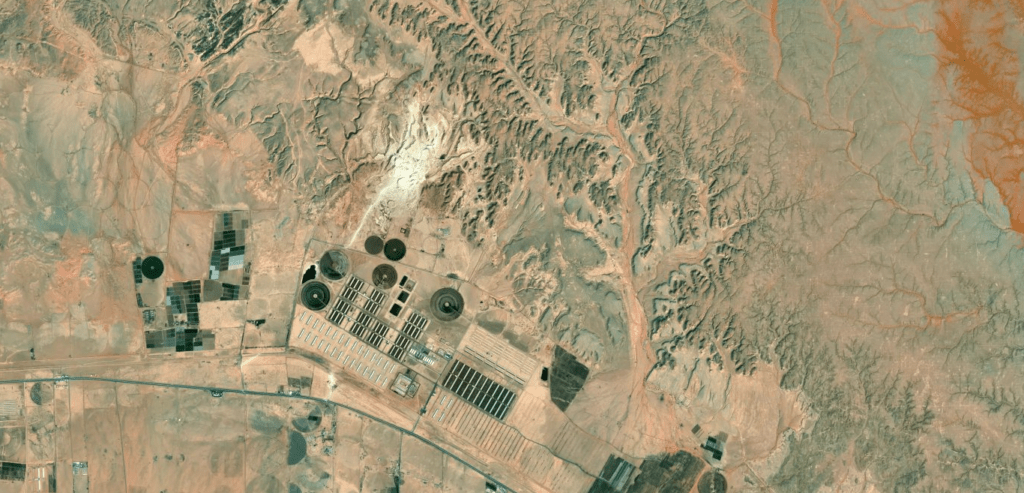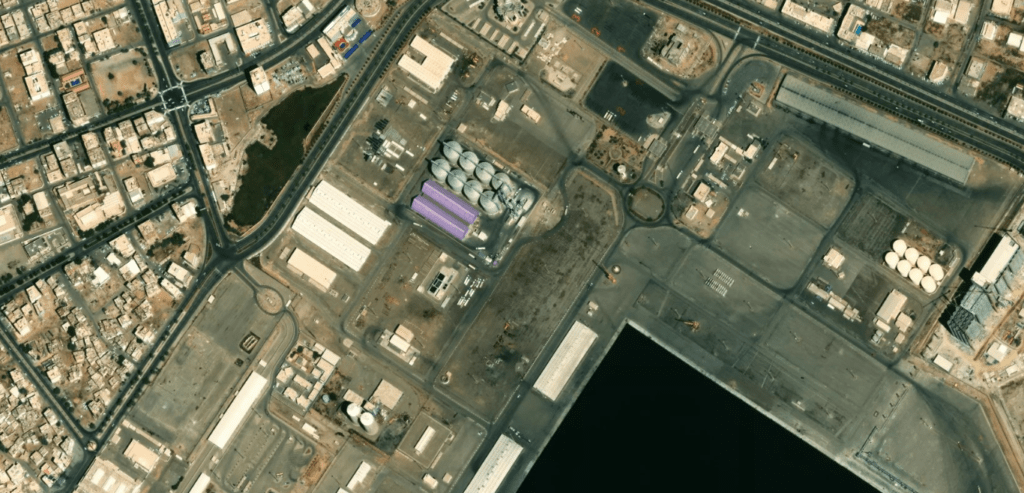 Improved decisions based on accurate SAR imagery in Crude Oil Storage Estimation, Stockpile Volume Monitoring, Vehicle Count Monitoring, and Vessel Draught Estimation.
Regular SAR data for improved regulations and public safety by Studying New Construction Patterns, Monitoring Forestry and Agriculture, Monitoring Infrastructure Integrity, and Reducing Landslide Risk.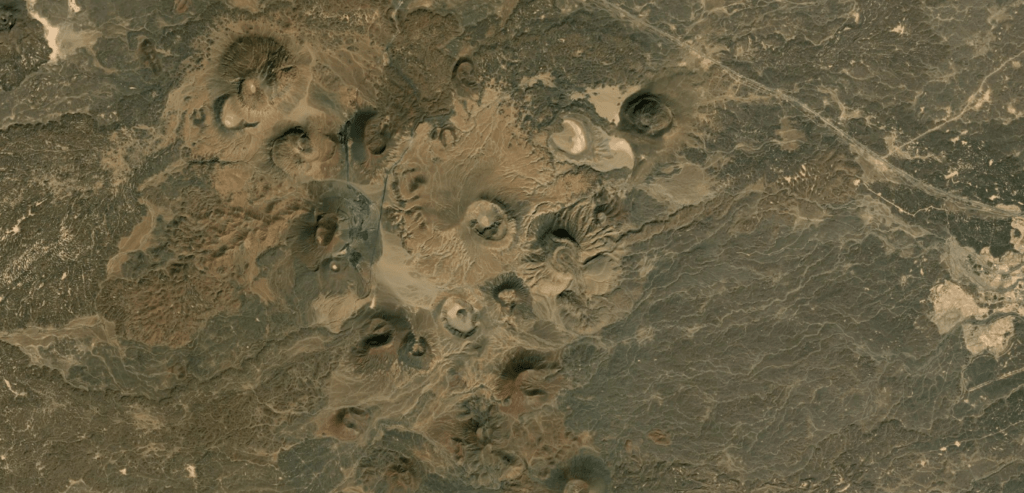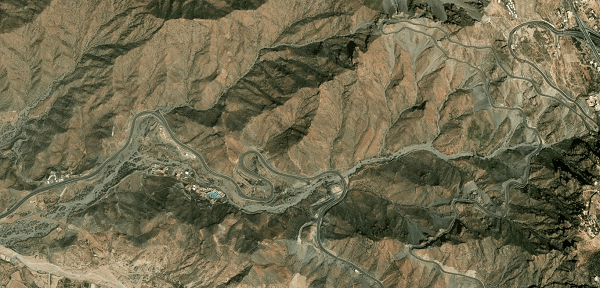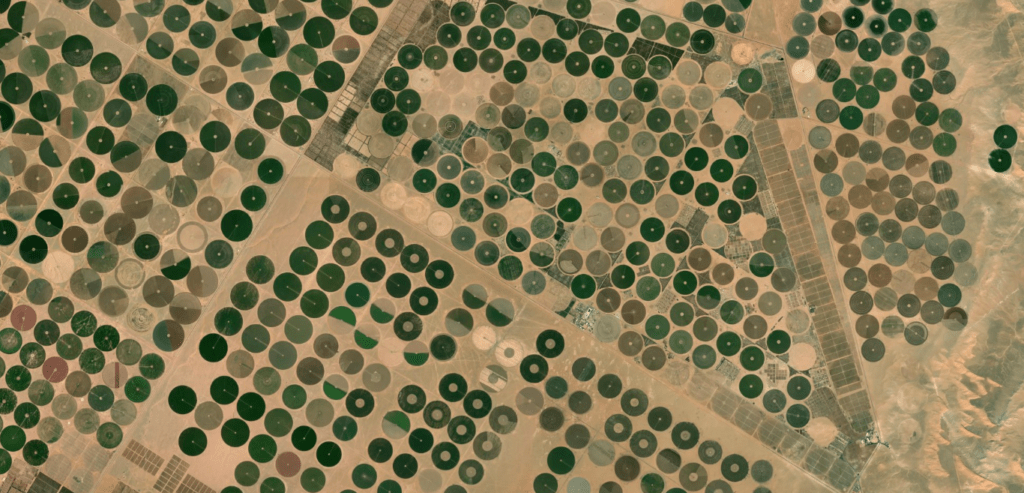 Act on the latest and comprehensive environmental SAR data in every region and season, which helps farmers understand crop health from pre-season to harvest and farm operations in a more efficient, profitable and sustainable manner.
SAR data of ongoing surveillance for water areas  to improve the safety and efficiency of maritime operations as in Vessel Detection, AIS Validation, and Wave Height & Wind Estimation.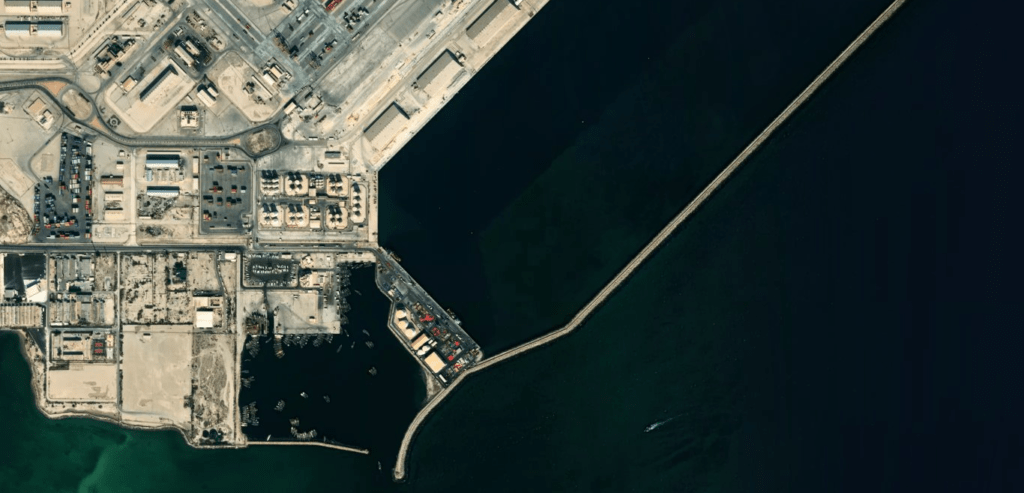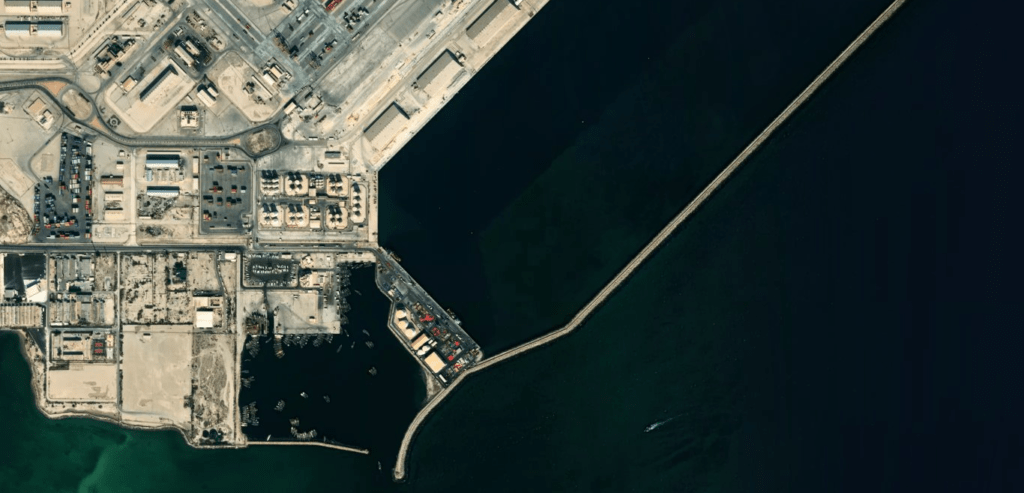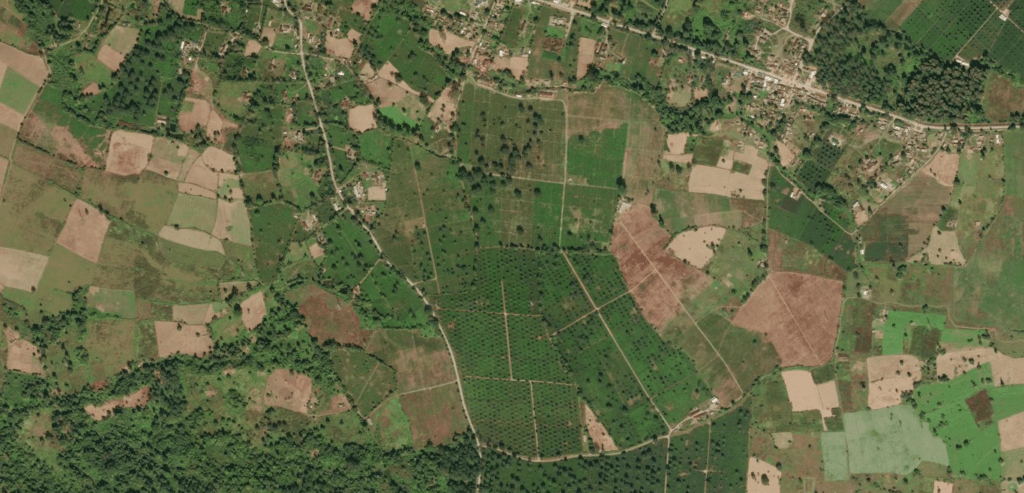 Providing change detection insights of successive SAR imagery for Special Forces For Environmental Security to help them to identify illegal activities of deforestation.