Data from Space
for Better Decisions on Earth
SARsat Arabia is a space startup in the GCC and Arabia that designs and develops small satellites to do Earth Observation (EO) using Synthetic Aperture Radar and provide data for many sectors to support decision makers.
SARsat is a spin-off of TAQADAM Startup Accelerator, incubated and funded by King Abdullah University of Science and Technology (KAUST), and supported by Saudi Space Commission, UAE Space Agency and MiSk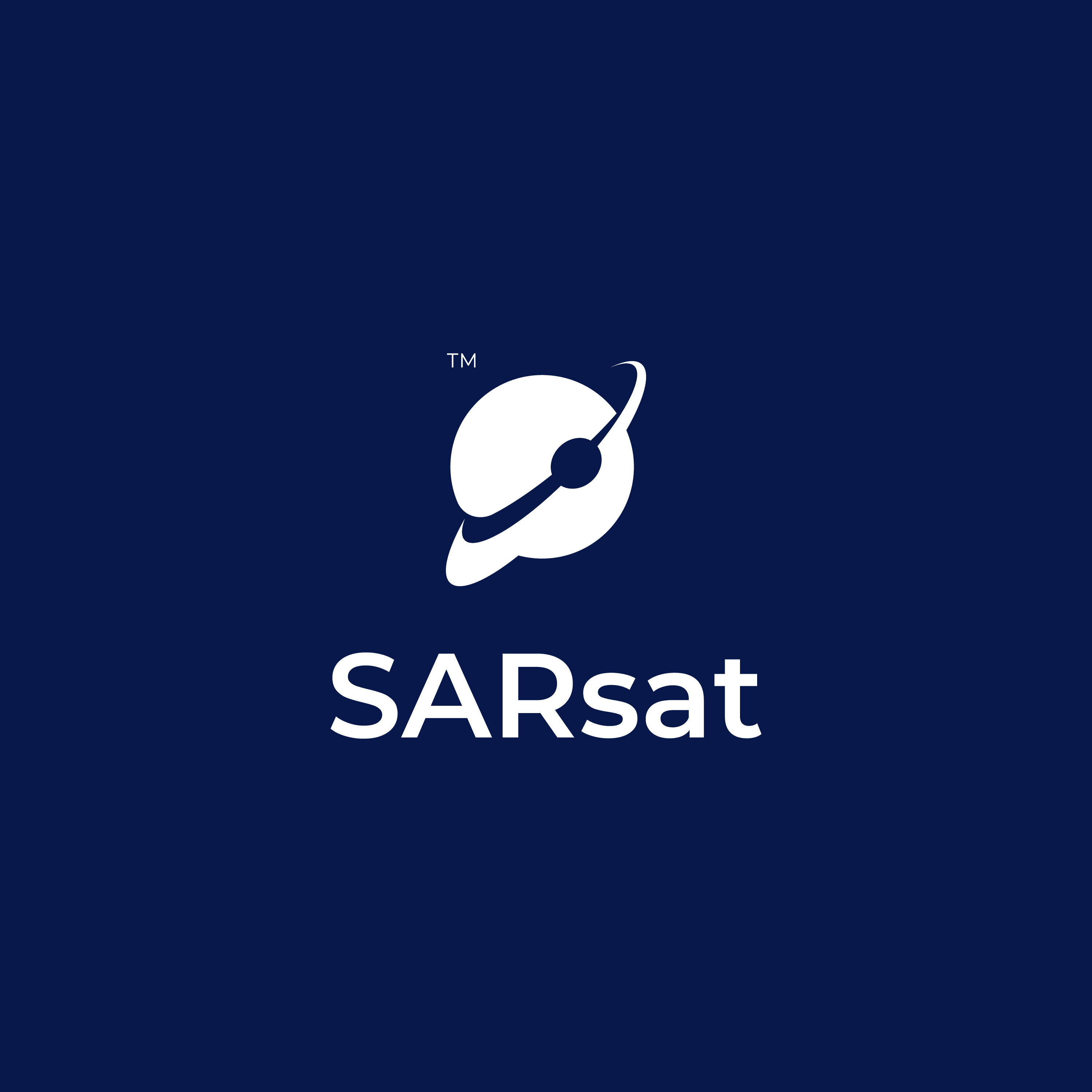 The leading and most innovative Arab company in space industries, and services.
Provide data from space to help make better decisions on earth.
At SARsat Arabia, we utilize the most innovative and precision technologies.
Earth Observation from Space to Arabia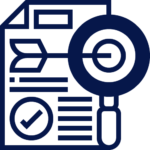 Radar measurement are naturally precise. When radar data are combined with commodity GPS orbit-determination processes, they are used to form images that are in line with the geolocation revolution. SARsar Arabia data has state-of-the-art geolocational accuracy matching the scale of the pixel.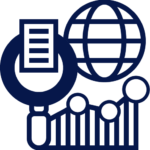 SARsat Arabia has quad-polarization with a wide range of collection modes ranging from small-area spotlights with sub-meter resolution to large-area StripMaps with resolutions from 1-to-3 meters.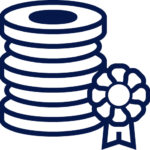 SARsat Arabia uses the most advanced commercial radar imaging technology available and is based on space proven TRL9 radar technology used on satellites that have been taking high-quality, excellent signal-to-noise radar images for several years
Advantages of SARsat Arabia
SAR imaging is characterized by its ability to monitor the Earth over a 24-hour period, day or night, regardless of weather conditions and obstacles due to its ability to bypass clouds and smoke, enabling you to obtain recent data on the Earth's surface. Thus, SAR technology is able to offer many advantages that traditional Earth observation methods – such as optical imaging – cannot provide.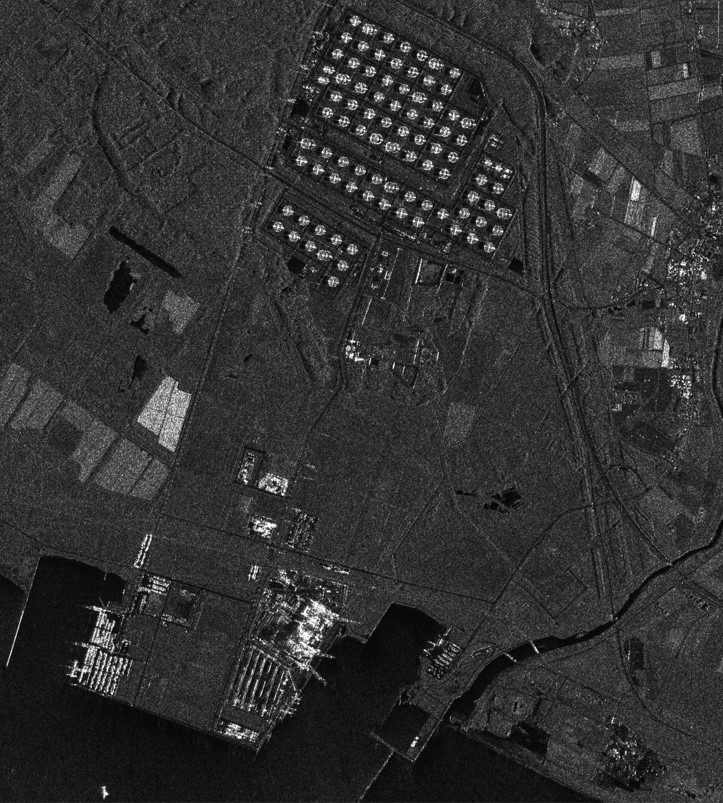 SARsat Arabia builds cost-effective small satellites using synthetic aperture radar for Earth observation providing high-resolution images (data) in rapid succession, around the clock, to support agricultural analyzes, change monitoring, port logistics, defense and security, and urban planning. Our mission is to provide data from space to allow better decisions to be made
State-of-art technologies and capabilities
SARsat Arabia works on a constellation of 18 satellites that are specially designed to ensure the best level of service for our customers at GCC as it is able to provide them with the required data of various types and patterns within four hours only, which we aim to operate at full capacity by 2027.
Satellite Constellation delivers reliable and timely SAR imagery. A large constellation distributed uniformly enables us simultaneously to reach a high speed of response and to frequently scan large areas at the same time. A large SAR constellation offers an enormous amount of acquisition possibilities to capture the territory of entire nations at high resolution, and more, in a single day. The imagery of SAR satellite constellation is not constrained by weather conditions or the need for sunlight.
Data from Space
for Better Decisions on Earth
To know more about our services, contact us now.