SAR data of ongoing surveillance for water areas  to improve the safety and efficiency of maritime operations as in Vessel Detection, AIS Validation, and Wave Height & Wind Estimation.
SARsat Arabia makes use of satellite imagery by using the latest technologies to monitor shores and national water on a large-scale to detect any suspicious activities. We provide near-real-time, accurate and in-depth data, giving you the ability to foresee the future and make the right decisions to make the best use of your resources.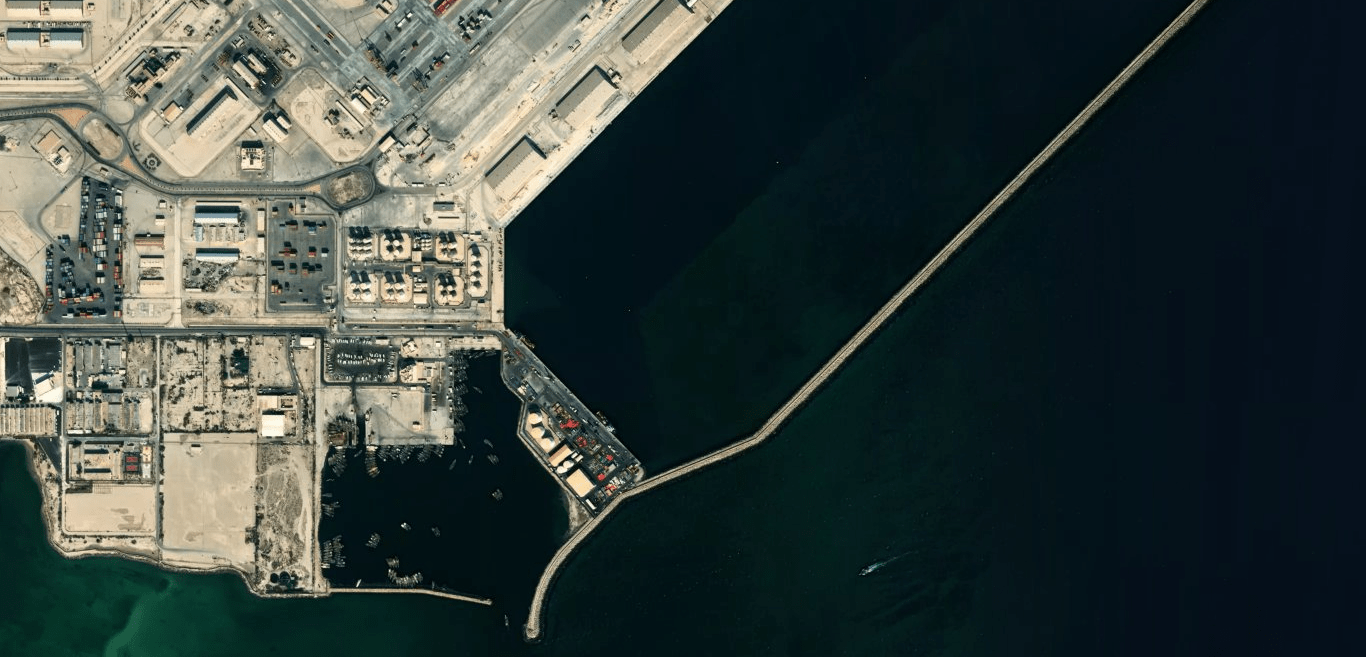 Monitoring of Naval bases
Monitoring of Shipyards, Construction, and Repair Docks
Detect Water Pollution Activities
How can SAR data
support your business?
We provide satellite data and its analytics to our customers in the Arab world.
Please contact us to learn more about how to assist your maritime business